The Official Online Store
Creative Clothing, Film Crew Apparel, Fine Art Prints,
Home & Living, Tactical Accessories
FREE SHIPPING FOR A LIMITED TIME!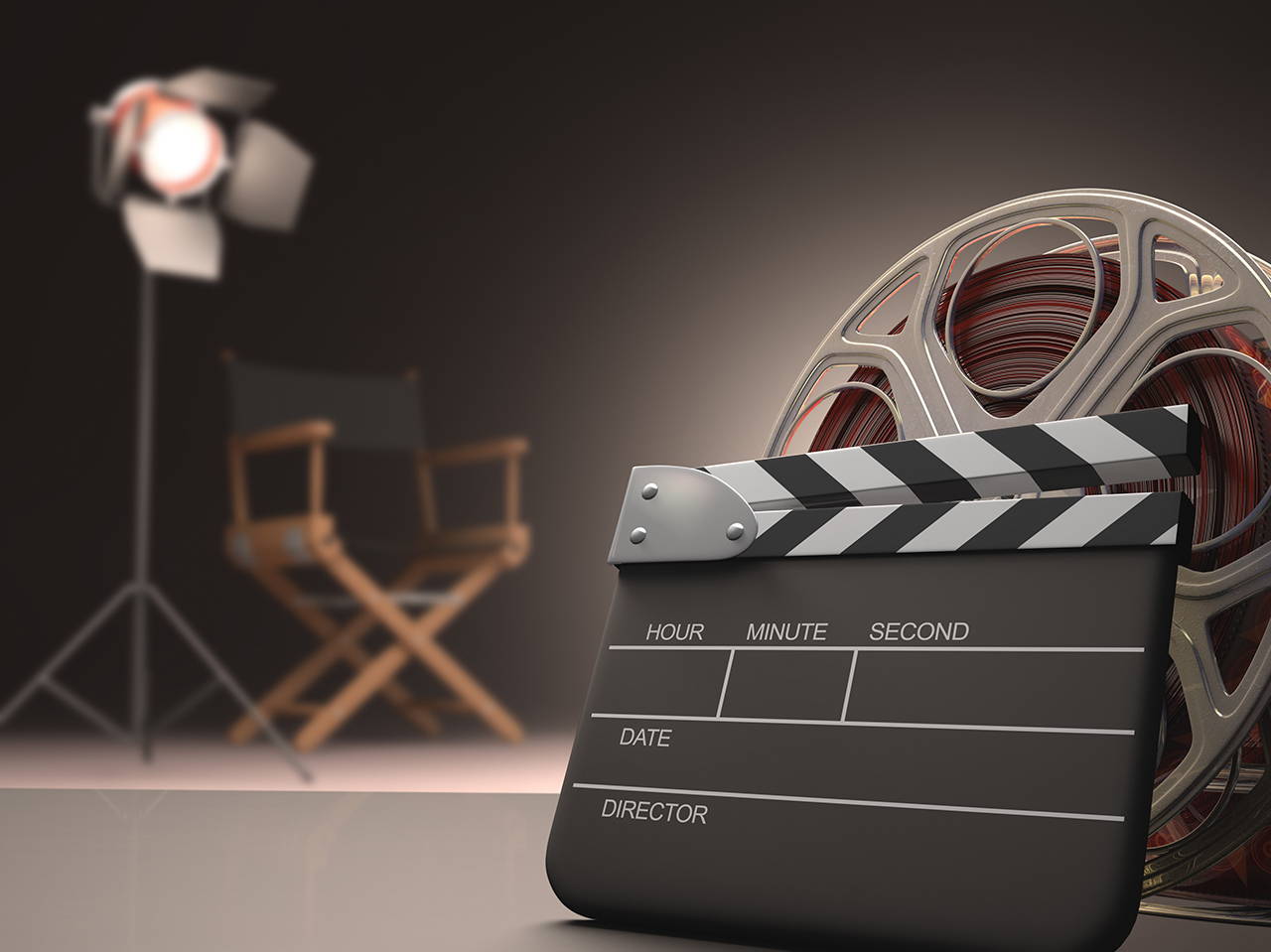 Video editing tools and step by step informational ebooks.
Framed Limited Edition Prints, Canvases, and Poster Prints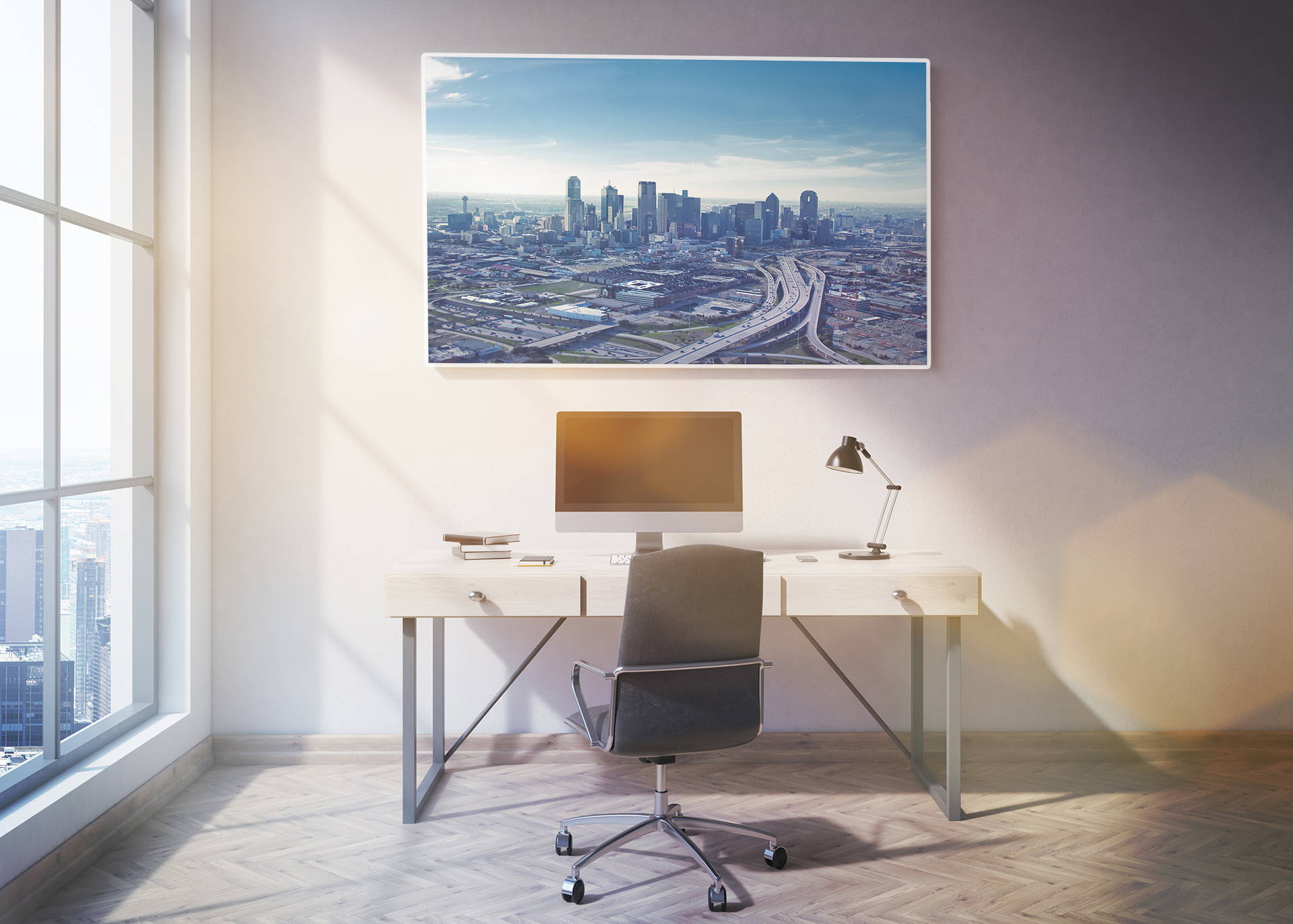 RETURN & EXCHANGE
Return any of our products in 30 days.
RECEIVE FREE USA SHIPPING
Free shipping for newsletter subscribers
ONLINE SUPPORT
Recieve 24/7 support. We're here to help.